So it is now that time of year when we are asking for people with extra tickets for the 6 Nations games in the UK to contact us. We buy tickets for some hospitality guests we have therefore your tickets are in good hands.
We are buying tickets for the following 6 nations games so if you have extra tickets or would like to make some money please do not hesitate to contact us.
– Six Nations 2023 Tickets Wanted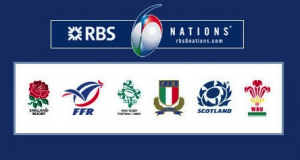 Sell Your 6 Nations Tickets to us TheTicketBuyers.com today. Contact us now and we will offer you fantastic prices for your tickets. Most importantly we will not share your details with anyone so you do not have to worry, everything is confidential.
We can meet you anywhere in the UK and we can either pay with cash or we can do a bank transfer on certain occasions.
The 6 Nations is a fantastic tournament consisting of national rugby teams from England, Ireland, Scotland, Wales, France and Italy. Every year this tournament is watched by millions of people around the world and is one of the best rugby tournaments on the planet.
With this we want to purchase your tickets to these excellent games.